Condo Owners Flood | Renters Flood Insurance
Condo Owners and Renters
If you rent or own your condominium unit, it is a good idea to purchase both building (if you own the unit) and contents coverage. If you are a tenant, contents coverage is available for your personal possessions. The policy premium is based on several factors including the flood risk of the building that you occupy. Floods are the #1 natural disaster in the world. Even a small claim could be financially devastating.
Moderate-to-Low Risk
Most condo owners or renters in moderate-to-low risk areas are eligible for coverage at a preferred rate. Preferred Risk Policy premiums are the lowest premiums available through the National Flood Insurance Program (NFIP), offering building and contents coverage for one low price. In fact, residential premiums start as low as $49 per year for Contents Only coverage.
If you don't qualify for a Preferred Risk Policy, a standard rated policy is still available. Our private carriers often times have better rates than FEMA and the National Flood Programs. People outside of high-risk areas file over 20% of NFIP claims and receive one-third of disaster assistance for flooding. When it's available, disaster assistance is typically a loan you must repay with interest.
High-Risk
If you live in a high-risk area, a standard rated policy is the only option for you. It offers separate building and contents coverage. But do not fret, we can save you lots of time, money and energy by supplying you with a no obligation flood quote.
Flood insurance premiums are calculated based on factors such as:
Year of building construction
Building occupancy
Number of floors
The location of its contents
Its flood risk (i.e. its flood zone)
The location of the lowest floor in relation to the elevation requirement on the flood map (in newer buildings only)
The deductible you choose and the amount of coverage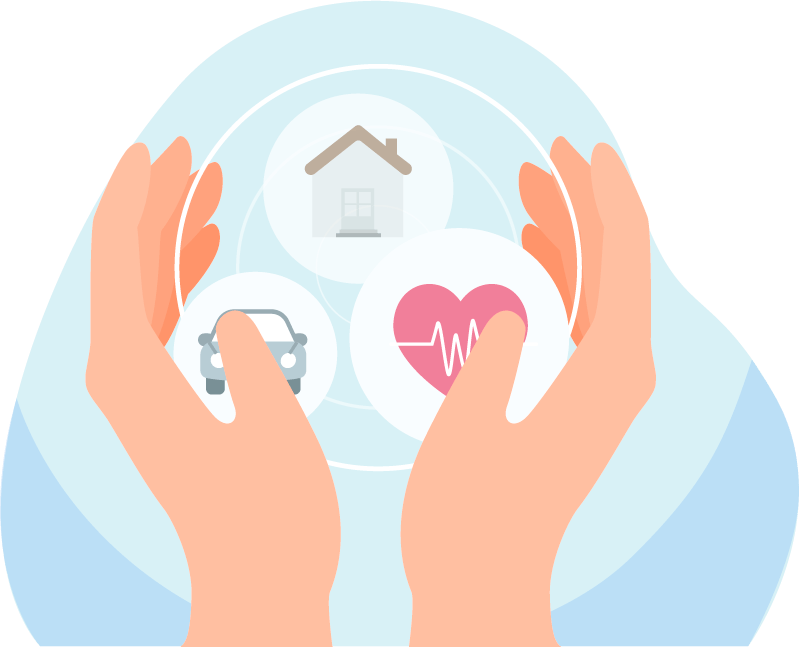 Homeowner Association's / Condo Associations / HOA's
We can provide your master association with a competitively priced flood insurance policy. We work with property managers and directly with association boards to get the best rates for their homeowner association flood insurance needs. The RCBAP (Residential Condominium Building Association Policy) can cover eligible residential condominium buildings and commonly owned contents. Simply fill out our online form and we will prepare a quote for your HOA Flood Insurance needs.