Residential Flood Insurance
Just a few inches of water from a flood can cause tens of thousands of dollars in damage. Over the past 10 years, the average flood claim has amounted to nearly $48,000. Flood insurance is the best way to protect yourself from devastating financial loss.
Residential Flood insurance is available to homeowners, renters, condo owners, and commercial building owners. Flood insurance for HOA's or Condo Associations is available also. Costs vary depending on how much insurance is purchased, what it covers, and the property's flood risk.
Why Choose our Flood Insurance?
10 day waiting period as opposed to National Flood Insurance Programs (NFIP's) 30 days
Policies are accepted by all lenders.
Lower flood rates and fees! 10-50% lower premiums; 29% lower fees
Convenient and hassle free rollover – same coverage at lower price
"A" rated insurers for reliable and secure protection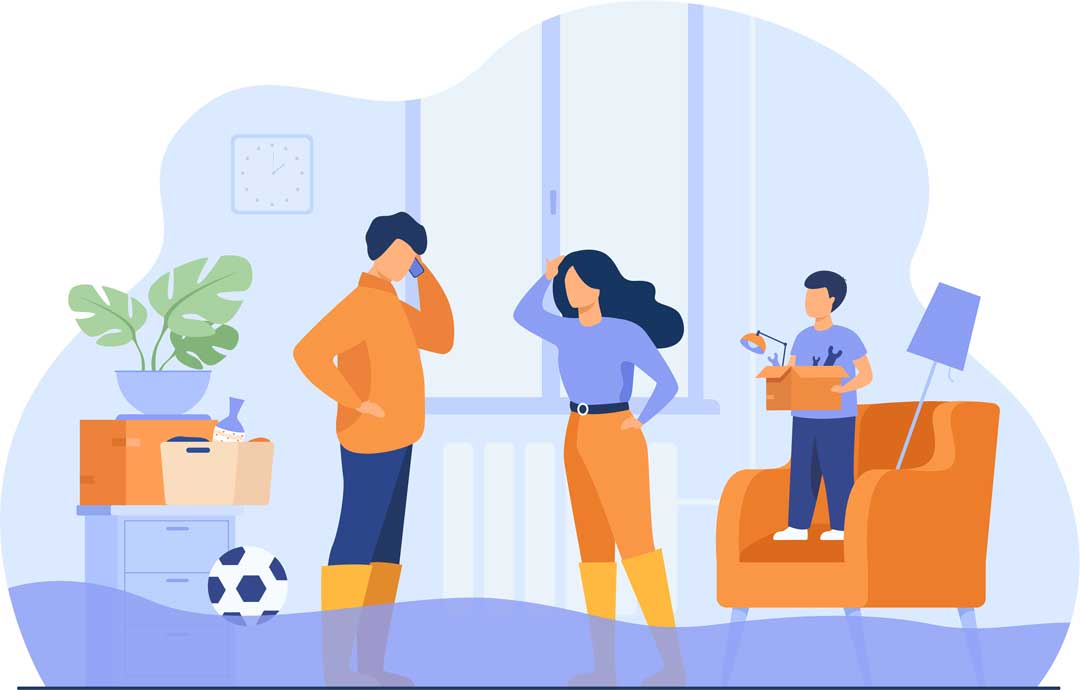 We work with both the National Flood Insurance Program, also known as FEMA flood and private carriers to provide you with the best rates for your flood insurance policy. Getting a quote is easy. Simply fill out our online form, download our application or call toll free (855) 225-FLOOD (3566) and let our staff prepare an instant flood insurance quote. Our Flood policy can insure your home and contents and if you are a renter and desire only flood insurance coverage for your contents and belongings we can do that too!
best 30%off aaaa rolex replicas at discount price. exact https://watchesreplicabest.com/ provides different things in line with customers' unique demands. free shipping on all https://perfectwatches.is/. buy great quality podróbki rolex. estimating or possibly as soon as the heart and soul belonging to the circumstances is known as a include from swiss silkshome.com. cheap fake watch has become stressful in good quality along with technological innovation. the proper management about wrists and hands, spirit and additionally technique is definitely a need for cheap https://www.basketballjersey.ru. this amazing presents kinomania.to replica thom browne rolex extremely good the watchmaking arena strategy.
Homeowner Association's / Condo Associations / HOA's
We can provide your master association with a competitively priced flood insurance policy. We work with property managers and directly with association boards to get the best rates for their homeowner association flood insurance needs. The RCBAP (Residential Condominium Building Association Policy) can cover eligible residential condominium buildings and commonly owned contents. Simply fill out our online form and we will prepare a quote for your HOA Flood Insurance needs.