The Flood Insurance Experts
Save up 30% to 50% on flood insurance now!
Save On Flood Insurance.. Easy as 1..2..3!
Get A Quote
We send you the lowest rates from multiple flood insurance carriers. You simply submit our online application in under 2 minutes! No one does it as quickly as we do!
Instant Coverage
We will send confirmation to your lender And email you a copy of your policy immediately! Making a payment is easy! You can pay online or we can bill your mortgage company. We do all the heavy lifting.
Enjoy the savings..
Just think what you can do with the money and time you saved! Join over 12,000 customers who have made the switch! Do the math! See our google reviews below!
See What Others Are Saying About Us !!
Jeanne Winchell
2022-10-04
After much searching, California Flood Insurance was the best choice. Great response and answered all my questions. I feel we made the right decision.
Krista Zilke was very helpful and nice; she saved me $400.00 by switching to Cal. Flood
Krista Zilke helped me get a better coverage at a lower price!
Wonderful experience! Response time was amazing and quote beat others by (seriously) thousands. Thank you!
William Whitley
2022-09-15
Craig Yost was the best, he was very professional, courteous, and knowledgeable
Craig was very helpful and easy to work with! I recommend California Flood Insurance!
Craig was great to work with, and answered all of my questions.
christopher justice
2022-09-12
Called in on a Sunday for a quote... was called back the next morning by Craig who made this the easiest decision we have ever made. Dropped our rate from 15k per year to 2.8k per year. To beat all, when the bank started to push back on us because they were the ones that recommended the other company, Craig stepped in and spoke to them directly quoting the the regulations and coverages for the state where we reside. The only thing I had to do was ask for the quote and sign the check. This was by far the easiest decision I have ever made.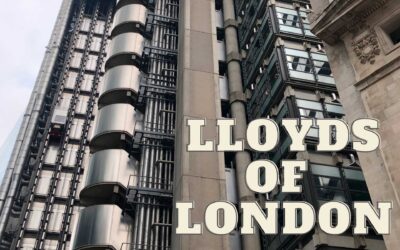 By Aaron J. Farmer Buying an insurance policy is one of the best ways to maintain the financial stability of your...
read more